2020 Mustang color options
Last weekend as I was browsing the Mustang 6G forums, I found a thread where the 2020 Mustang Order Guide was attached. I skimmed through it and decided to break down some of the new 2020 Mustang color options that will be available on the upcoming '20 models. 2020 Mustang colors
For 2020, there are eleven color options to choose from. Some are new and some we have seen before. Of those eleven color options, four of them are brand new colors! Rapid Red, Iconic Silver, Twister Orange and Grabber Lime have all made an appearance on the '20 Shelby GT500. These new colors will also trickle down to the EcoBoost and Mustang GT models.
I have compiled a list and images of just the 2020 Shelby GT500 color options. Just click or tap HERE.
Twister Orange Metallic (CA)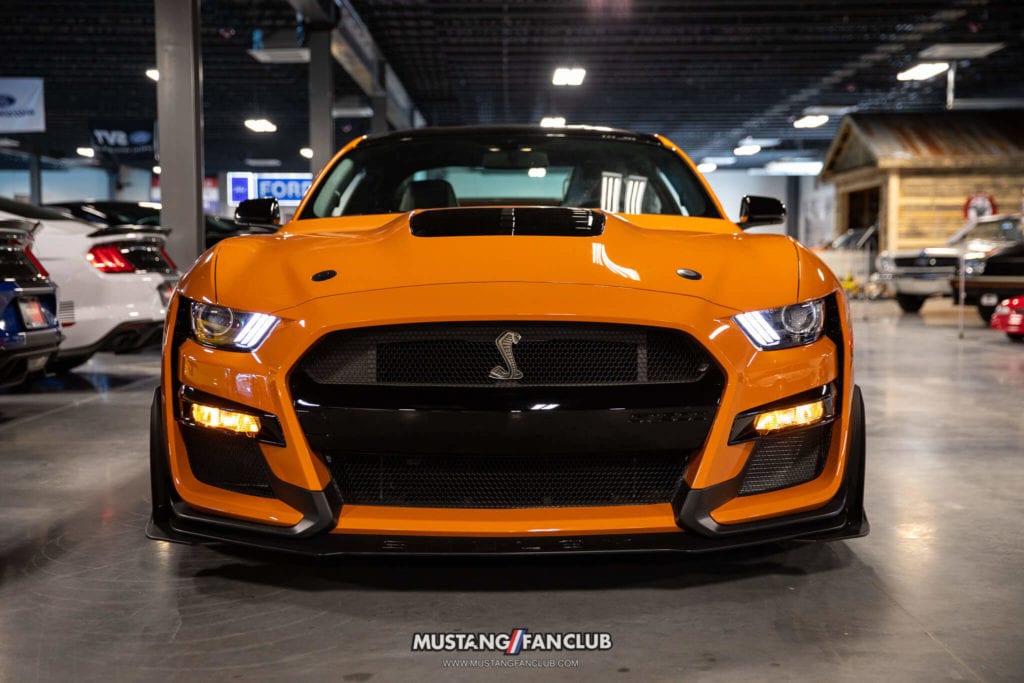 Rapid Red (D4)
Iconic Silver (JS)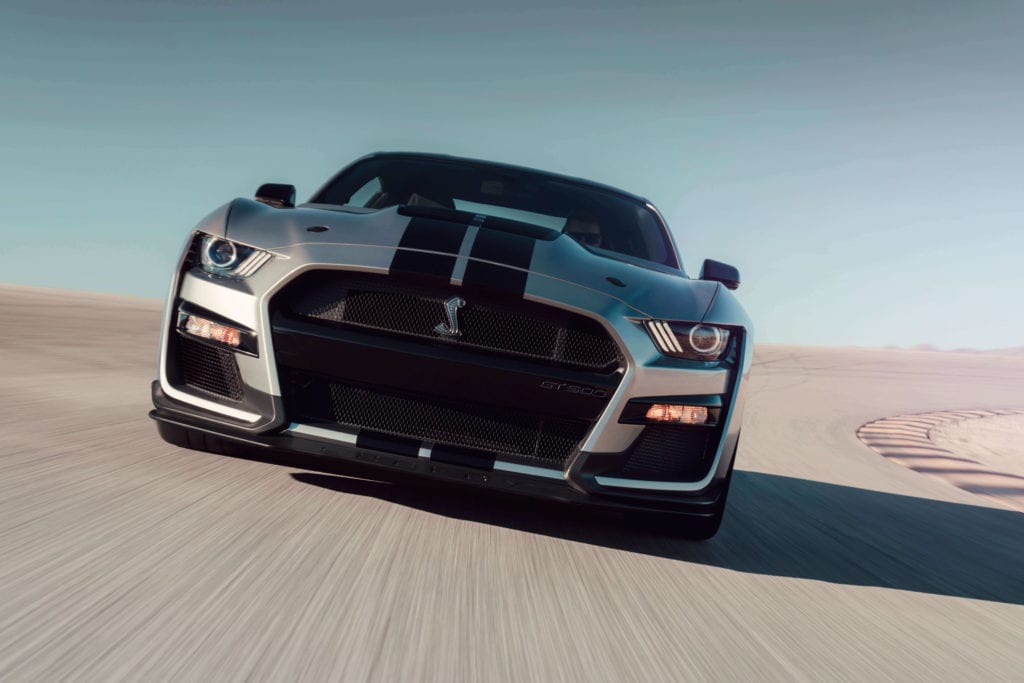 Grabber Lime (F9)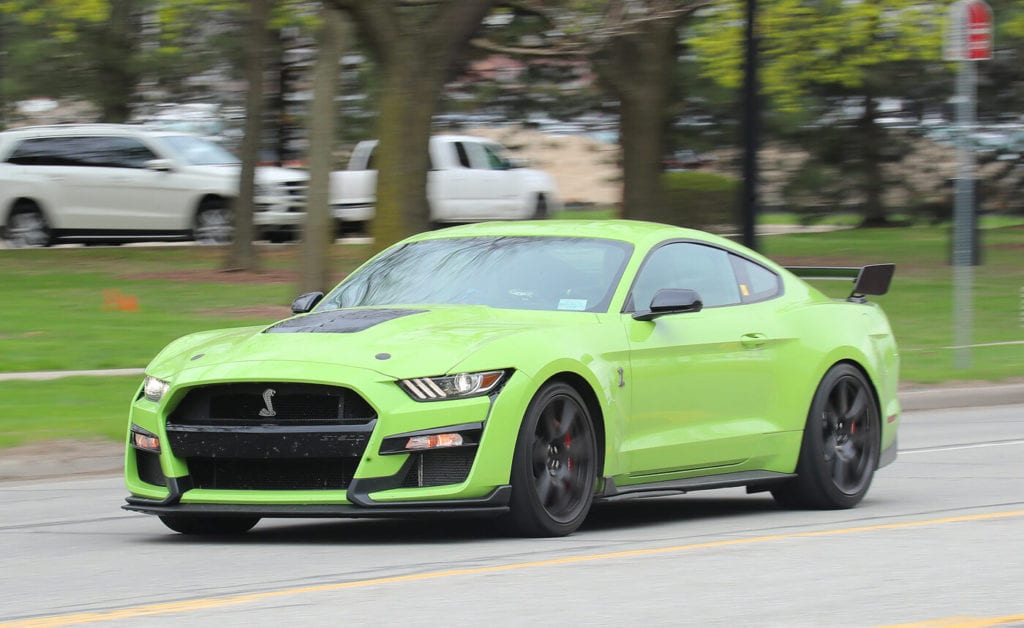 Race Red (PQ)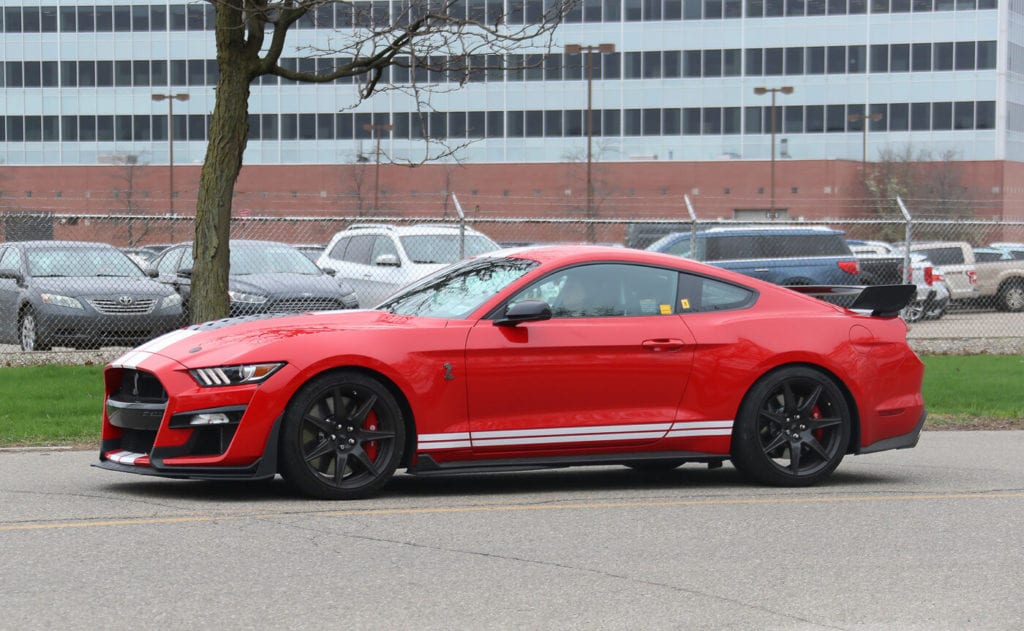 Velocity Blue (E7)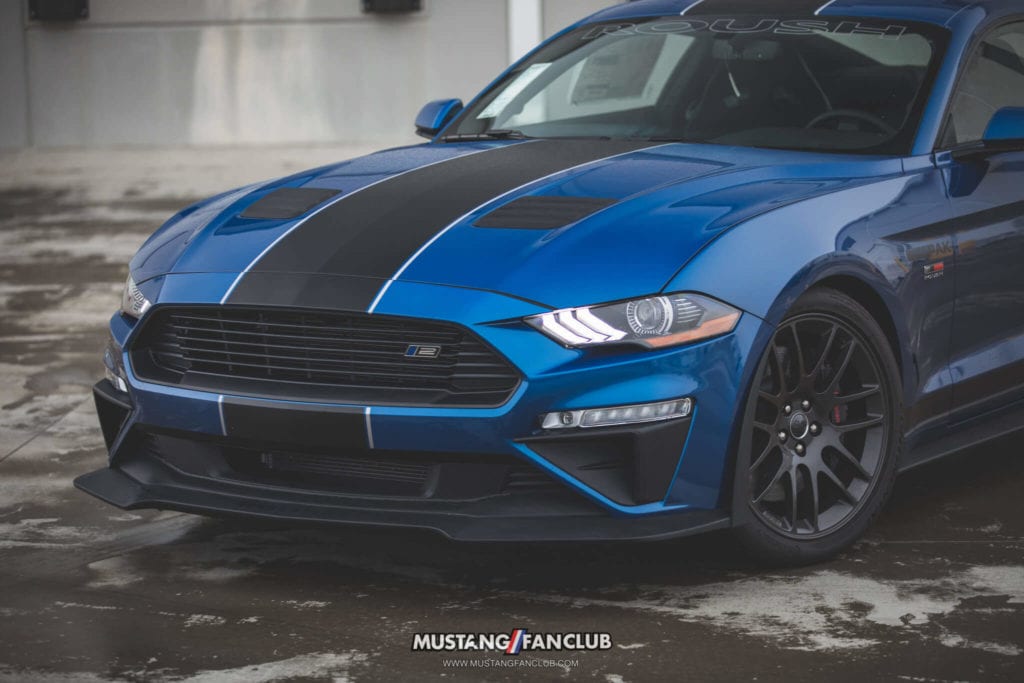 Magnetic (J7)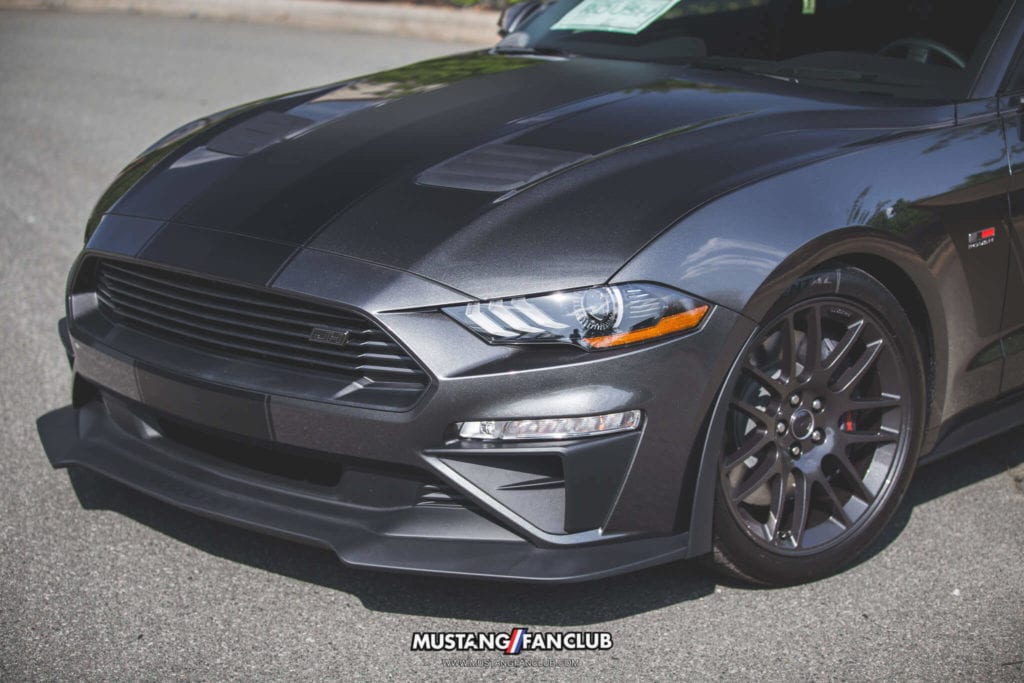 Shadow Black (G1)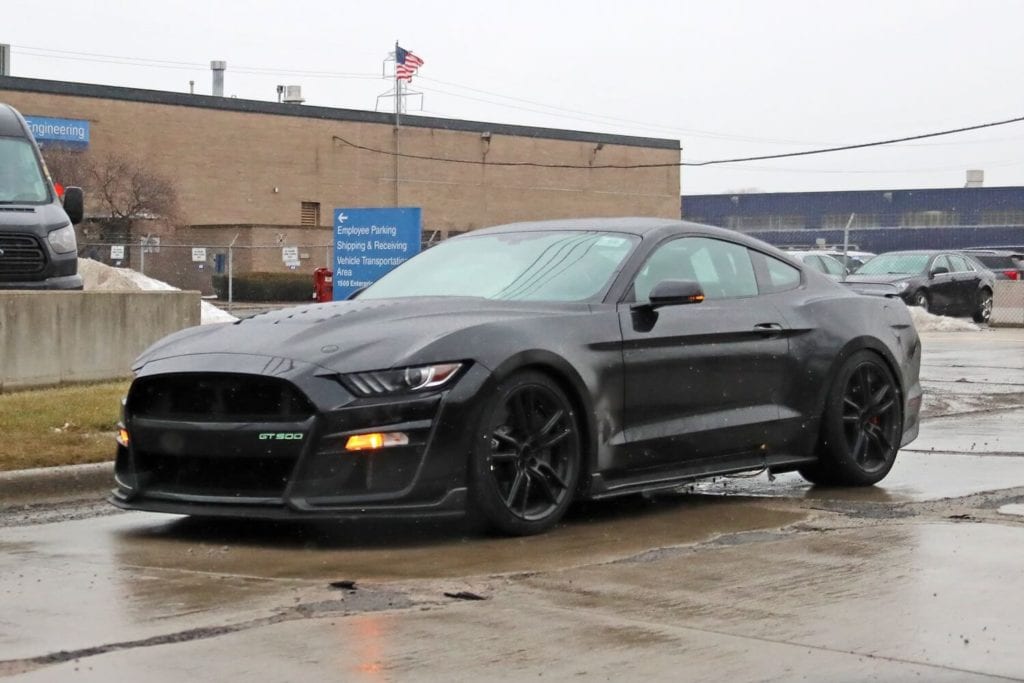 Oxford White (YZ)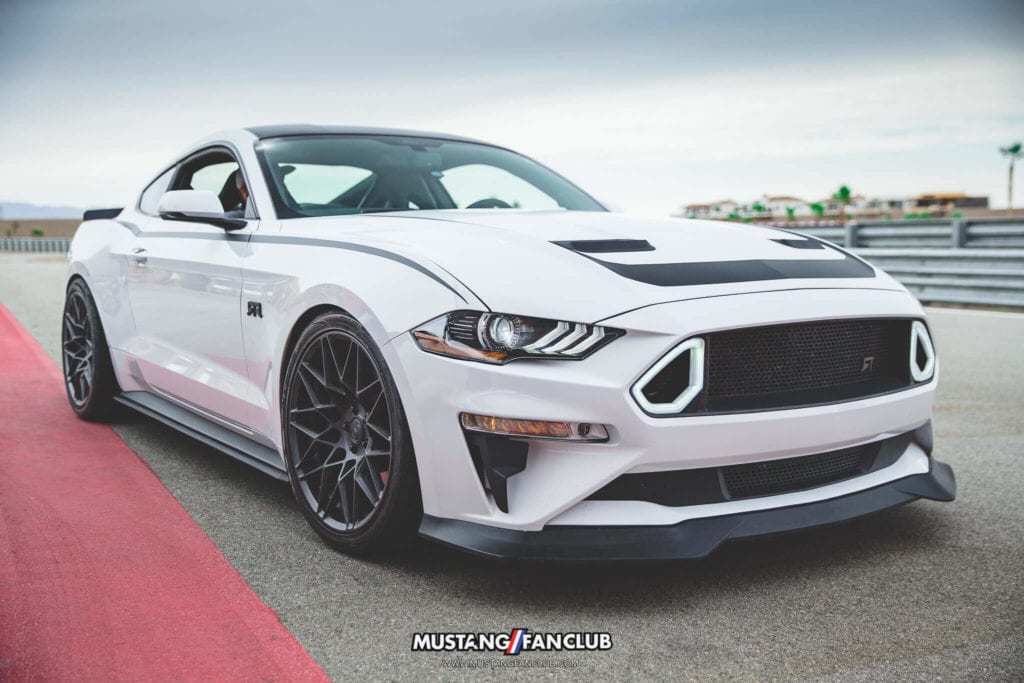 Kona Blue (L6)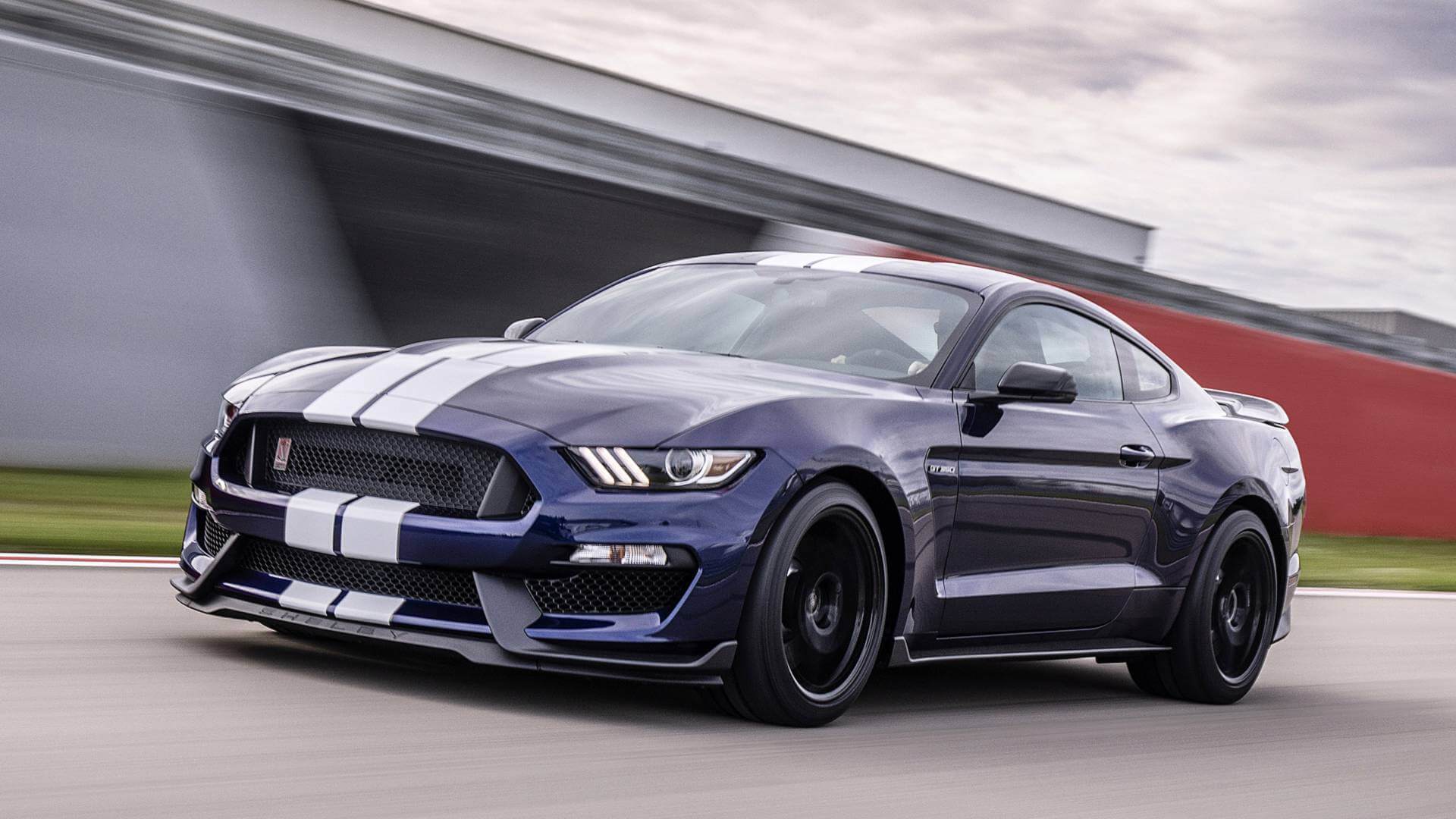 Dark Highland Green (B5)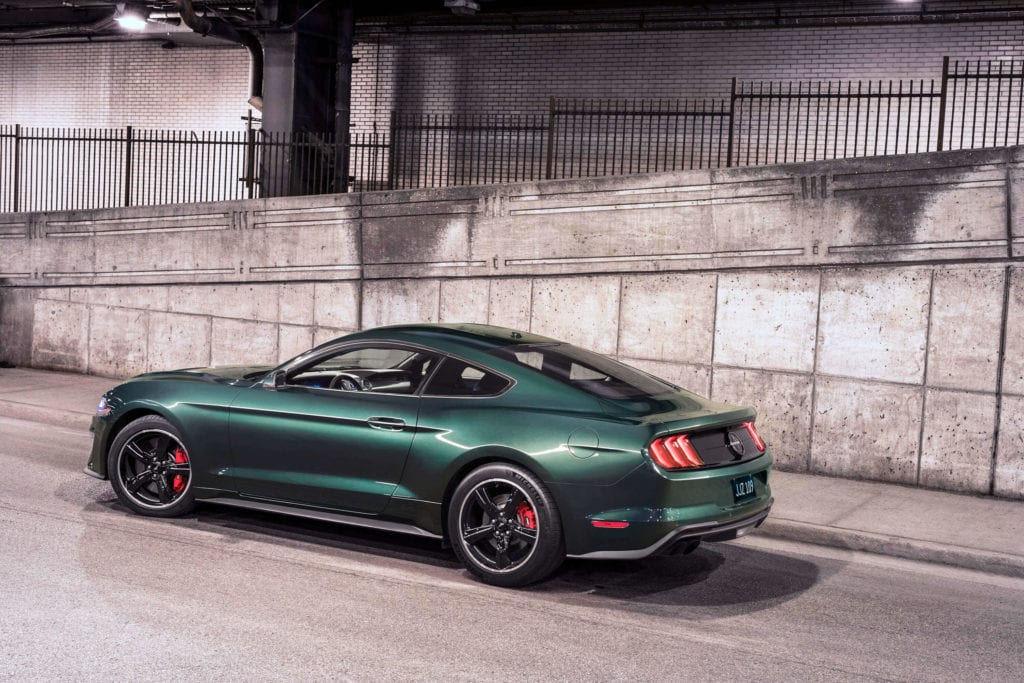 On the 2020 Mustang order guide, it states that Rapid Red and Twister Orange Metallic will require an extra charge for this option to be added on your 2020 Mustang.
'20 Mustang stripe options
Over-the-Top Stripe Package (47A) offers Ebony (Black) or White stripes
Pony Package Side Stripes (54P) has Ebony (Black) or White stripes
Wheel & Stripe Package Hood Stripes and Side Stripes (60L) includes Ebony (Black) or Silver stripes.
California Special Package Side Stripes (54C) are offered in Ebony (Black) or Silver stripes
2.3L High Performance Package EcoBoost Hood Stripes (67E) comes in Metallic Gray or Silver stripes
Discontinued colors for 2020
In 2020, we welcome four new colors and kiss goodbye four colors, from the 2019 Mustang color options. Ingot Silver is one of the four colors that is being discontinued for the year 2020. My last Mustang was a 2011 Mustang GT in Ingot Silver and my current 2015 Mustang GT is Ingot as well. I'm sad to see it go but the new Iconic Silver looks like a great replacement.
Need for Green only had a one year run just like Guard Green back in 2015.