Drew and his family are traveling across the United States in his 1967 Ford Mustang – AdventureStang!
Yes, you are seeing that right… That is a 1967 Mustang with a roof-mounted tent! I was scrolling on Instagram one day and stumbled across a page called AdventureStang. As I dove deeper into his posts, I found out he legitimately uses his 1967 Mustang to travel across the country with his family and dog. A couple of weeks ago they were traveling through North Carolina and we linked up for some photos! After hearing more of Drew and his family's story, I had to share it with the rest of the Mustang community.
Drew, his wife, 1-year-old son, and dog have embarked on a journey across the United States and in their 1967 Ford Mustang! When I met him just a few weeks ago, they had visited 21 states so far. His journey began in their home state of Washington. Not everyone has the urge to live out of their vehicle and travel the country so I asked Drew what sparked this lifestyle for him and his family.
As we grow up, we are told that we need material possessions in order to show the world that we're successful. Drew has worked in the construction industry pretty much his entire working life and eventually worked up to the point of owning his own construction company. Unfortunately, he had an accident where he fell off a ladder and shattered the T12 vertebrae in his back, and fractured the right side of his pelvis.
Drew's injuries took 3 months to heal. During that time he had a lot of time to think. His wife made him realize how little they were actually getting out of their lives. They came to the realization that all they have done during their adult lives is eat, sleep, work and repeat.
In December 2020, Drew and his family decided to sell almost everything they owned. They kept only the necessities they thought they needed and loaded up their 1967 Mustang and hit the road on 12/23/2020. The rest is history! Drew and his family haven't really been active in the Mustang / automotive community until they started traveling in their 1967 Mustang. When I was chatting with Drew while photographing his Mustang he told me about some of the awesome people he has met and some of the locations he has already visited.
I'm going to take a break from sharing their story and tell you a bit about the 1967 Ford Mustang Drew and his family have been traveling across the United States with. It's his first Mustang he's ever owned and all classic Mustang owners know how much of a pain they can be from time to time to drive. Drew upgraded the brakes to a set of Wilwood disc brakes, added a set of Aldan American coilovers to help with the ride quality and support the additional weight and swapped out the factory C4 powertrain for a T5 5-speed manual transmission and 3.55 rear gear for better highway driveability. Some other mods include:
• 289 Comp Cam
• Weiand Intake
• Hedman Headers
• Holley 650 Street Avenger
•Progression Ignition Bluetooth Distributor
• Scott Drake Legendary LW80 Wheels
• 235/45/17 front 17×7 with 4.5" BS
• 255/45/17 rear 17×8 with 4.5" BS
• BFGoodrich G-Force Sport Comp 2 tires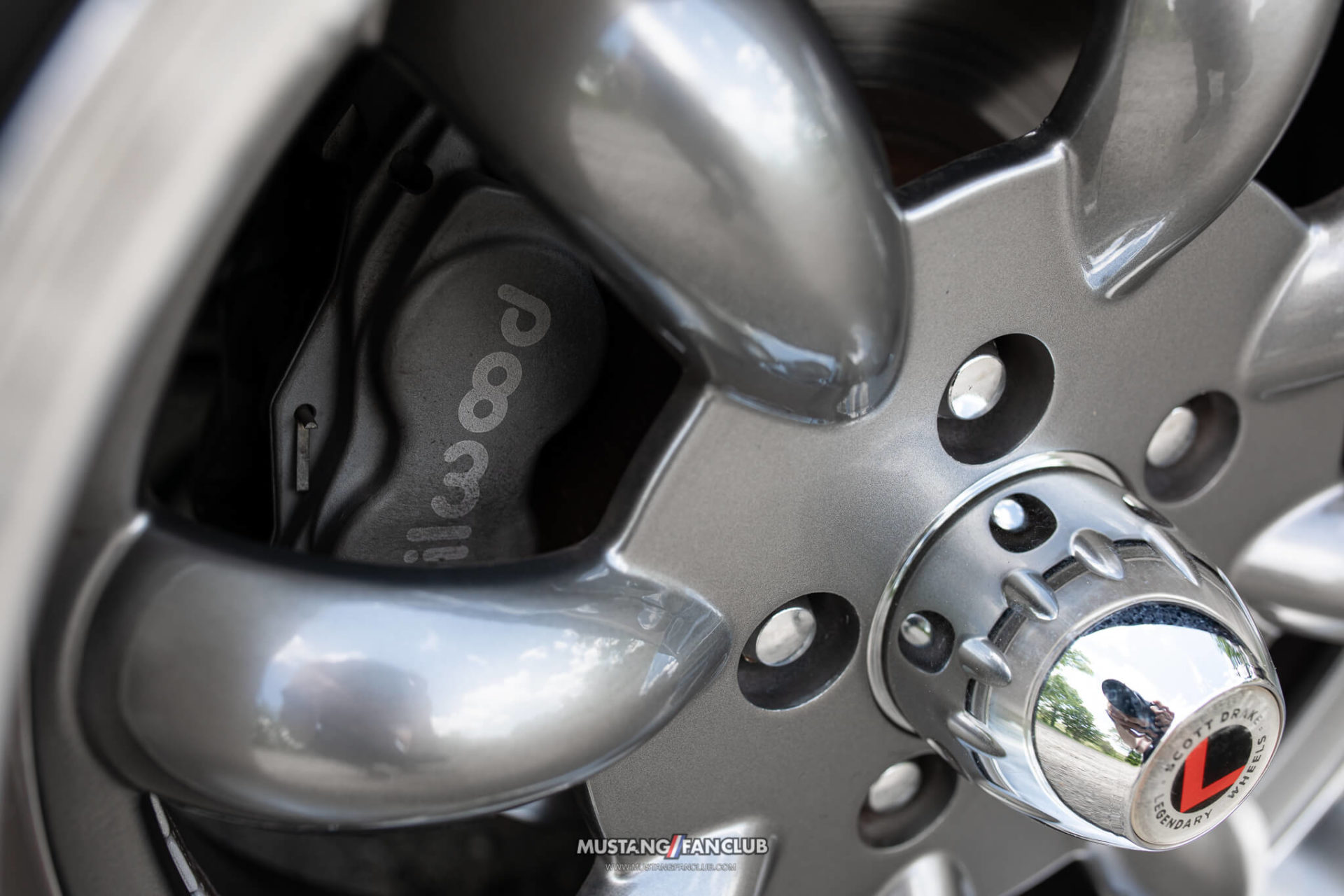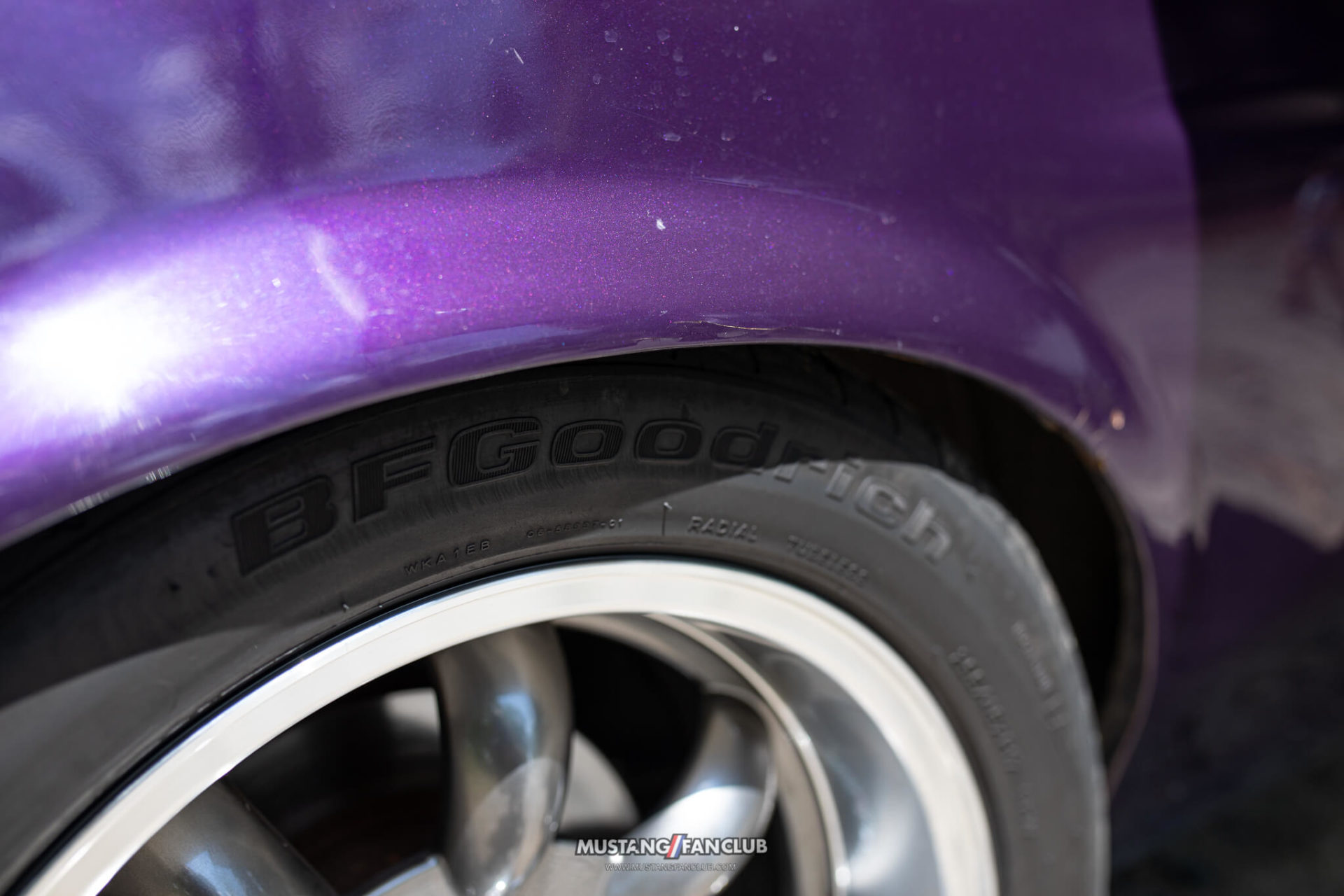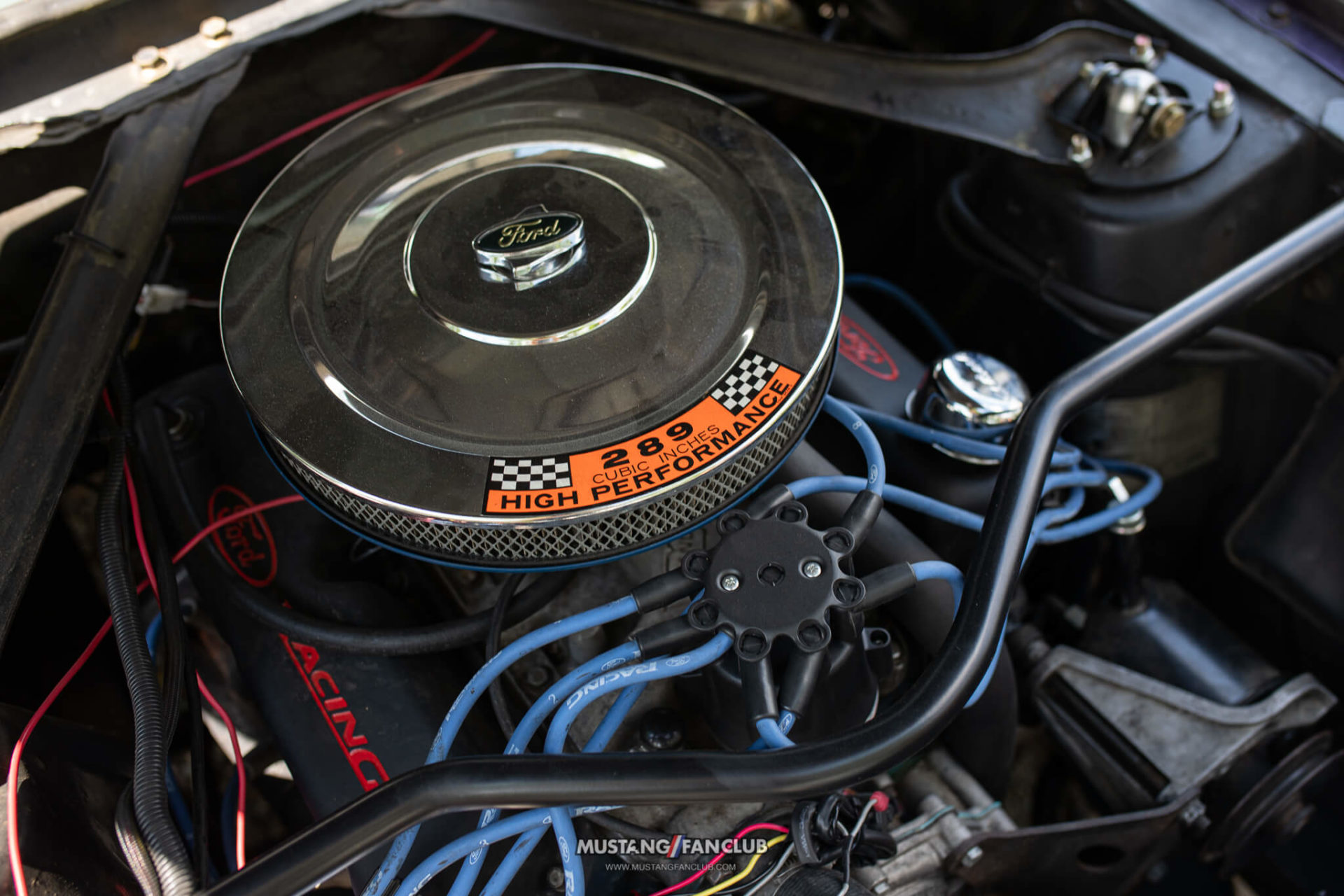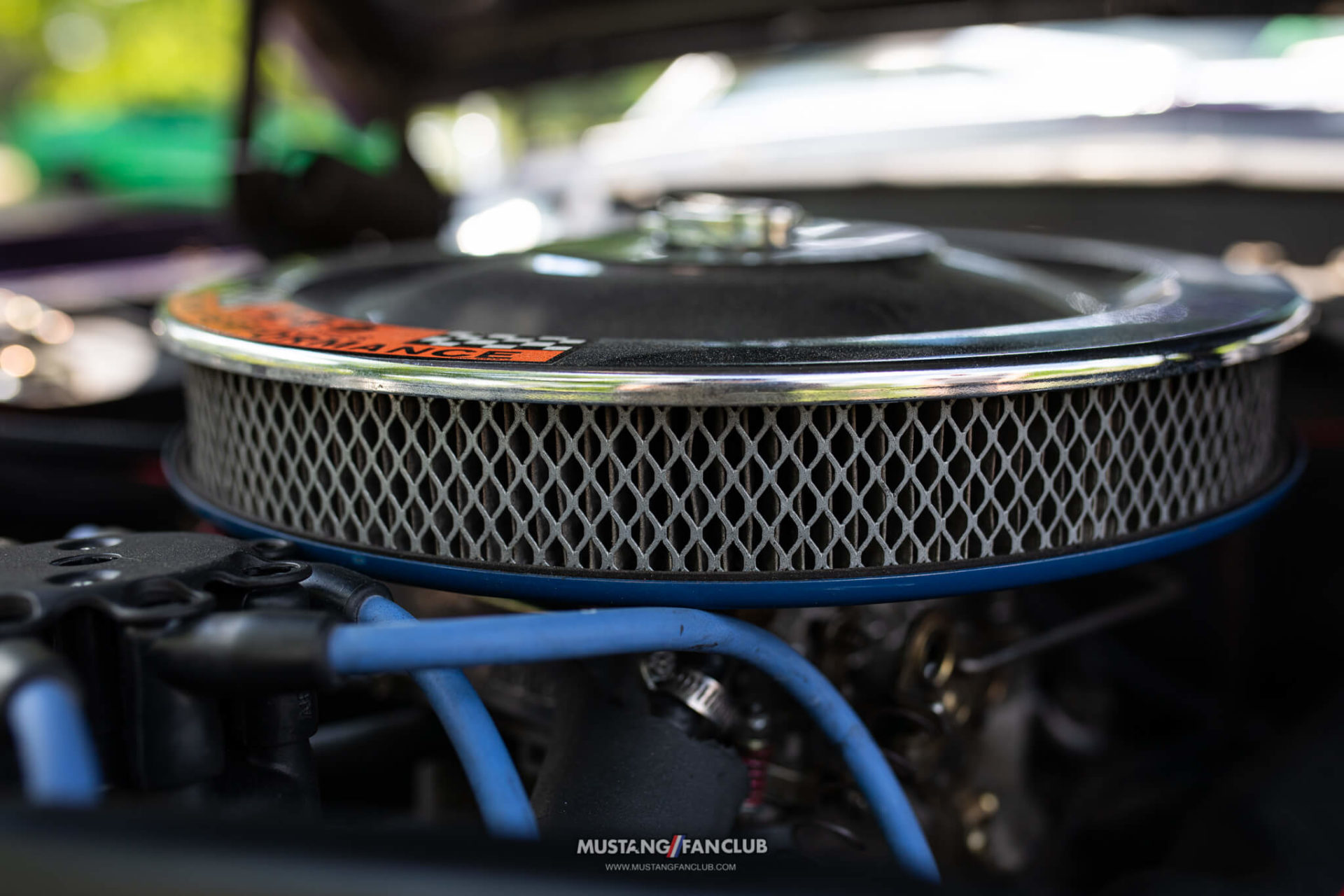 It only took a matter of minutes for Drew to fully set up the tent. While it was all set up, I had to take a peek inside. There is plenty of room for Drew, his wife, 1-year old son and their pup to sleep comfortably. They typically find camping grounds in whatever state they are in to park the Mustang and set up. Drew says his favorite place he has visited so far is a small campground they visited in Arkansas.
They've been on the road for 4 months now and have driven almost 15,000 miles! Their journey started in Washington State where they headed down the Oregon and California coast all the way to San Diego. From there they went over to Vegas where they barely missed the snowstorm in AZ and NM. They eventually ended up in San Antonio and visited some of the surrounding areas. From there they visited New Orleans and explored all over Florida.
Now they are making their way up the east coast. So far Drew and his family have adventured all over Georgia, South Carolina, North Carolina, Tennessee, Kentucky, Missouri and Arkansas. If you would like to keep up with Drew and the AdventureStang, please check out his social media accounts below!